ELEVATE
YOUR
WORK
A space for people, conversations and inspirations.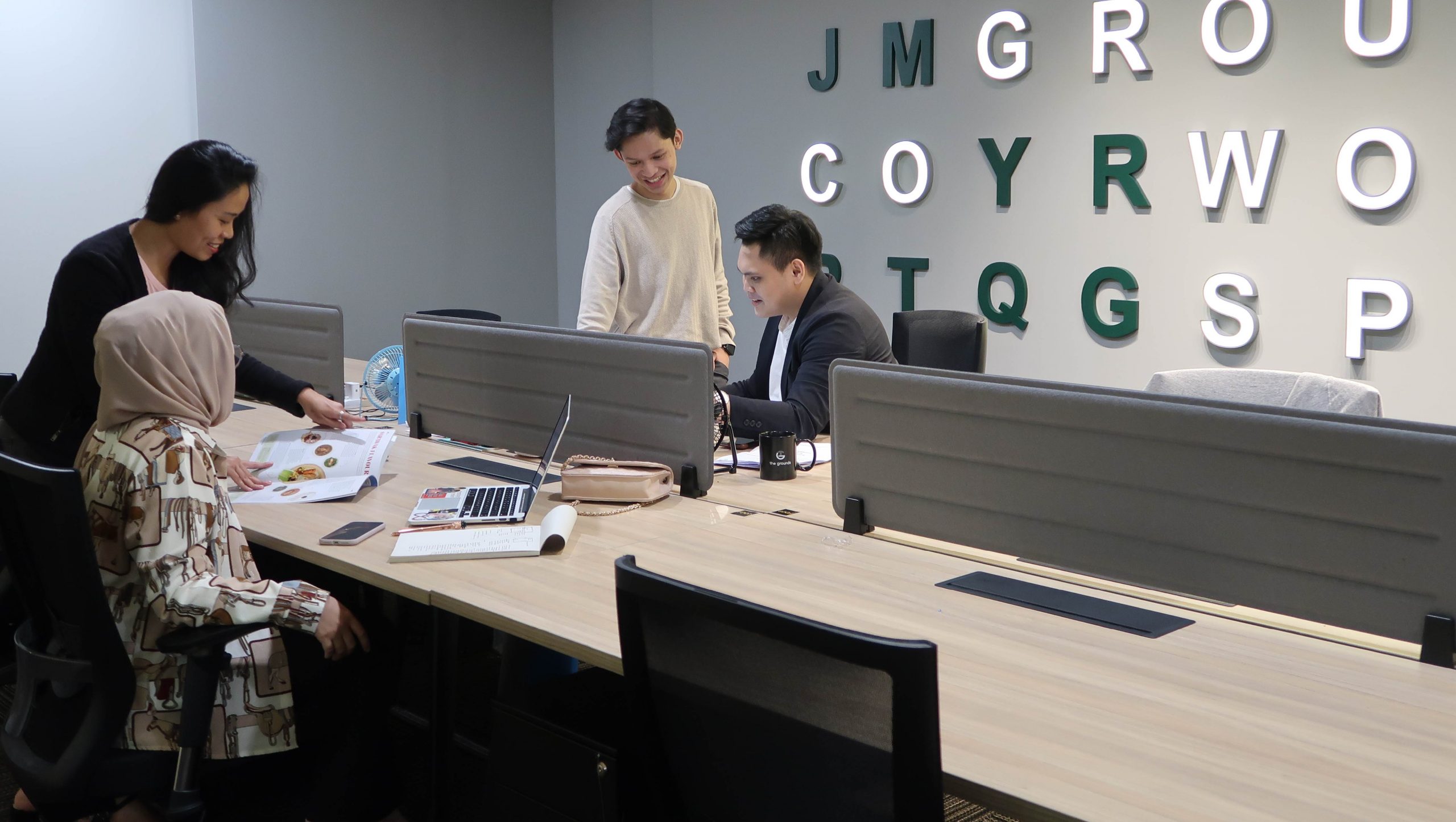 ELEVATE YOUR WORK
A SPACE FOR PEOPLE, CONVERSATIONS AND INSPIRATIONS.
Whether you need a comfy desk for one or a private office for your team, membership at The Grounds is designed to meet your working needs.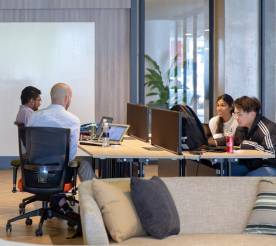 Choose any
available desk at
the common area.
Seating is based on
a first come, first
serve basis.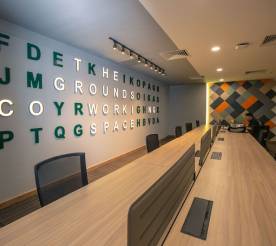 Get a dedicated
desk in a shared
office.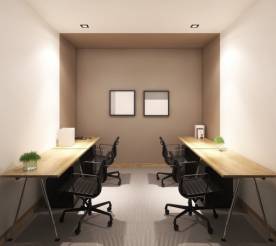 This fully-furnished
private office offers
your employees
privacy in their own
workspace.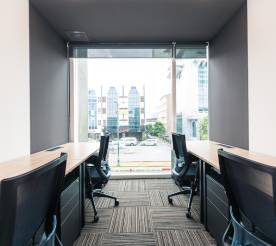 This fully-furnished
private office
provides your
workspace a
natural lighting
with an outside
view.
Access to a coworking community right at heart of Kuching city with a professional setting.  The Grounds is located at The Hills community lifestyle hub providing an ideal space to help you achieve your desired work-life balance.
CONTACT US
Prefer to call us directly? Feel free to contact us at: