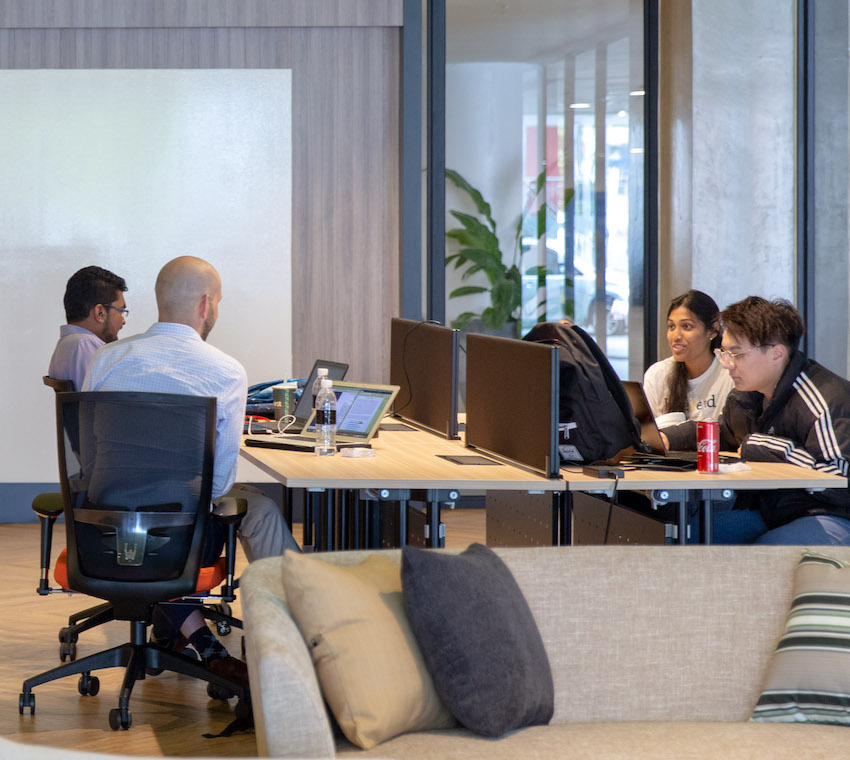 Hot Desk
Choose any available desk of your preference. Seating is based on a first come, first serve basis.
Daily Pass
RM30/seat/day
Bundle Pass
RM125/seat/week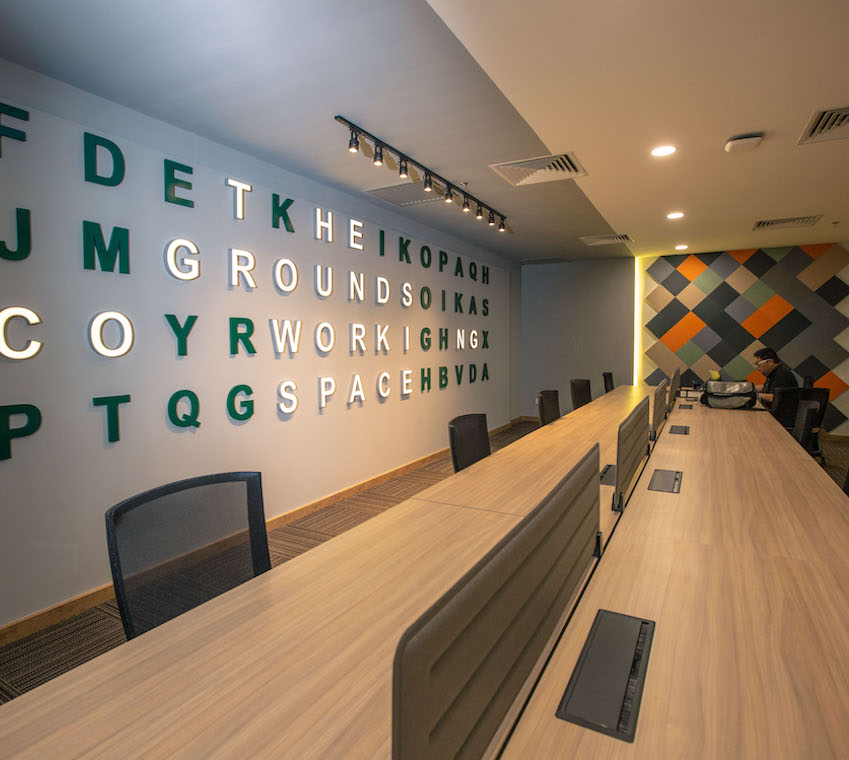 Fixed Desk
Get a dedicated desk in a shared office.
Starts from
750/seat/month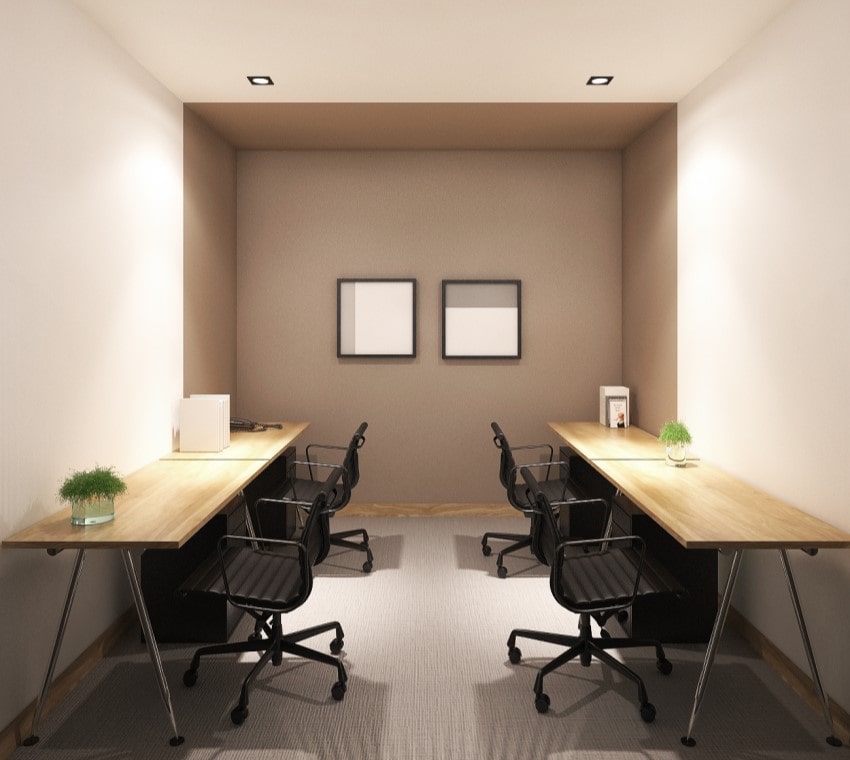 Private Office Without View
This fully-furnished private office offers your employees privacy in their own workspace.
Starts from
650/seat/month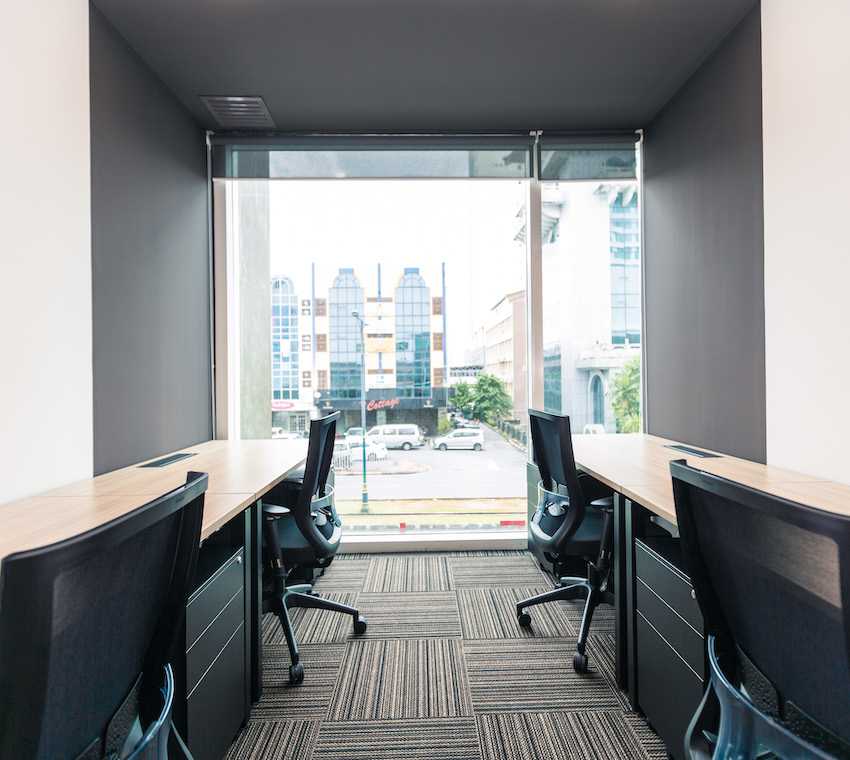 Private Office With View
This fully-furnished private office provides your workspace a natural lighting with an outside view.
Starts from
800/seat/month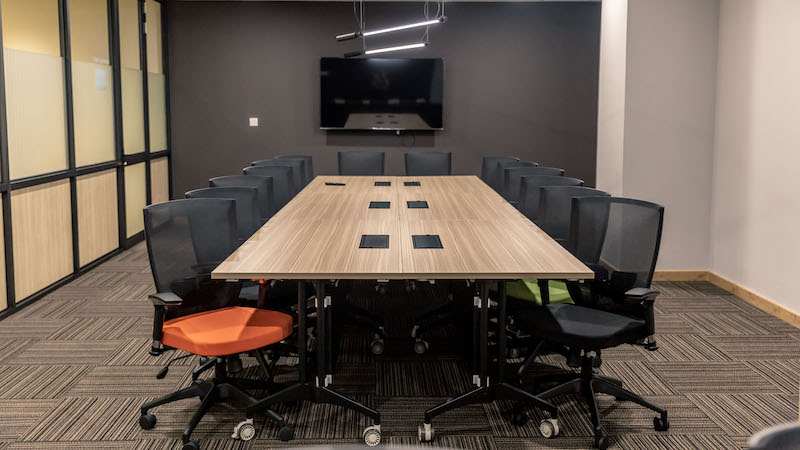 Meeting Room
The Grounds has dedicated rooms that provide members with the utmost privacy and convenience for business meetings, conference calls etc. The usage includes the use of smart televisions, access to high-speed connectivity and unlimited drinking water, coffee and tea.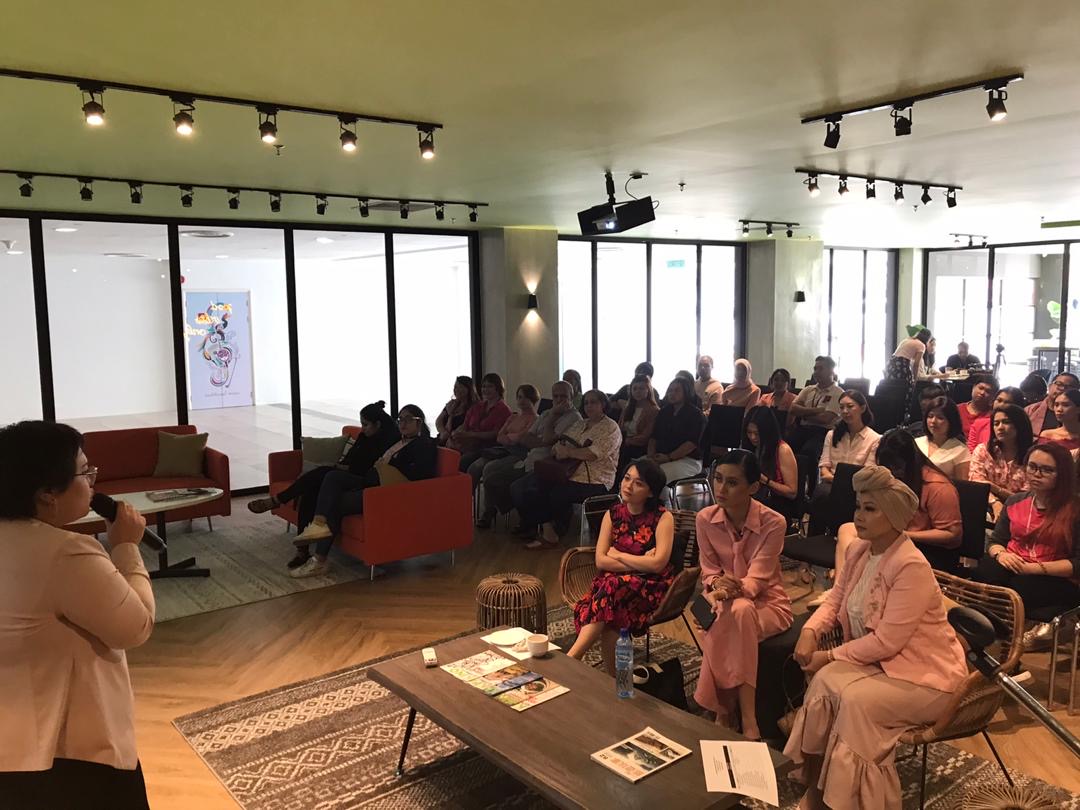 Event Space
The Ground's events space provides a centrally accessible location to host a meet-up for different organizations. Let us know how you'd like to configure the space to suit your needs and we'll make sure to assist you to make your event a success.








Chargeable in-house parking





Discount access
to Events

Complimentary
Meeting Hours


Utilities (electricity
and water)